We offer Travel Solutions and Tour Options accross Cities. With Our Taxi Service in Gorakhpur and Sonauli Either you have to travel within the city or to book outstation Cabs we are the perfect choice for reliable and afforable service.

At Trishna Tours and Travels, our goal is to provide professional and affordable transportation services across the Local Gorakhpur area. Our fully managed, trustworthy service allows you to spend more time on what's important to you. Just leave the rest to us. We know Gorakhpur inside and out insuring you can sit back, relax, and rely on us to get you where you need to go.

4.5 Ratings on Google

With 110+ Reviews
Served 5000+ Customers
99% Satisfied Customers

Clean and Safe Vehicles

Get extra Sanitation starting at Just ₹300* only.
OUR SERVICES

Saving You Time

With a wide range of services that suits your every need and requirement, our team has the know-how and expertise to get you where you need to go. Let us know how we can help you and we'll make sure your entire experience working with our team of professionals goes as smoothly as possible. We love to hear from our customers, so feel free to contact us with your feedback.

LOCAL TAXI
Get Local Gorakhpur taxi Packages.Are you interested in a transportation service with years of experience? We make it a point to ensure you get the highest quality service around the clock. Our VIP Service services are set apart from the rest by our consistency, reliability, communication and quality. Every member of our team is highly skilled, work is timely and satisfaction is guaranteed.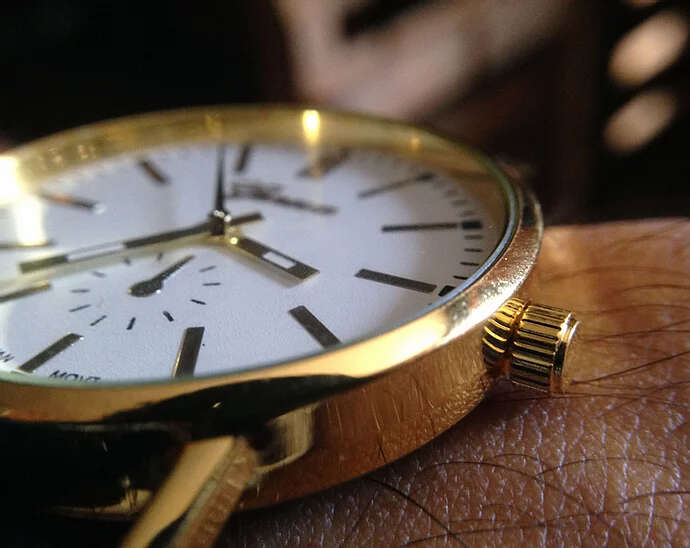 OUTSTATION TAXI- ALL INDIAN AND NEPAL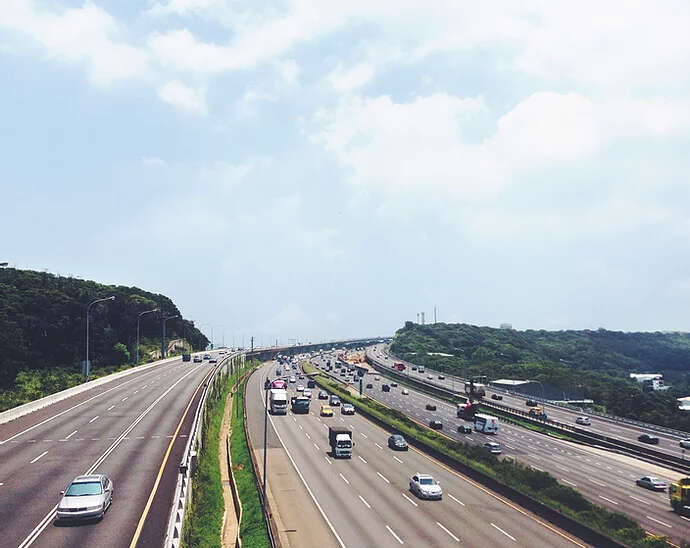 Best in Class Taxi for your Business or Family Trips.Sometimes getting where you need to go can be more than just a job, it can be an enjoyable experience. With our Interstate Journeys services, that's what we set out to do. We know how important it is for your journey to not only be worry free, but to be a joy. Talk to us and we'll make sure you get the results you're after, including guaranteed quality service at an affordable price. Contact us for more info or to reserve a ride .

PRIVATE CAR PICKUP

Airport or Station Pickup or Transfer Taxi in Gorakhpur. We've got years of experience with executing Private Car Pickup services. We know you want to arrive comfortably and on time and we are the people to guarantee just that. We take pride in all of our vehicles and work hard to take you to any location in the greater Gorakhpur area no matter how bad the traffic may be. We invest the necessary time in communication and preparation to guarantee your safe arrival. Feel free to call for more information or to make a reservation.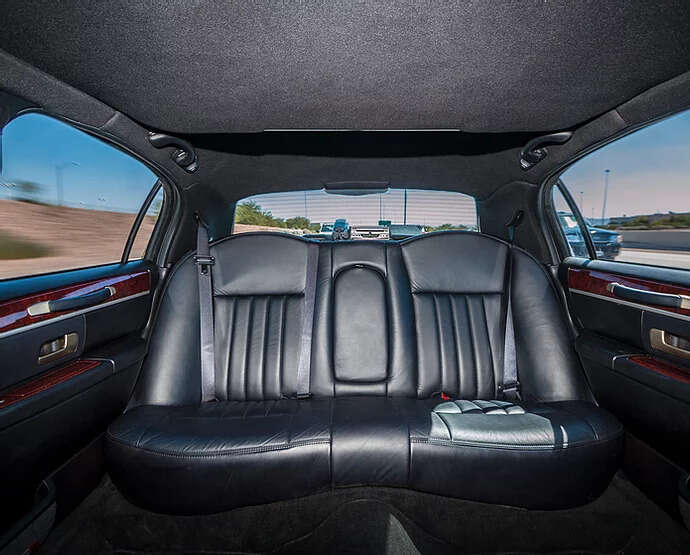 Vacation Tour Packages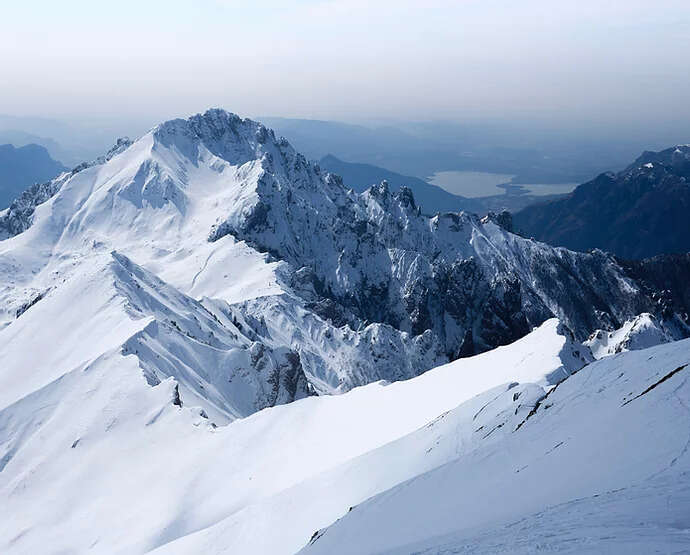 Plan Your Beautiful and Memorable Family Vacations. Are You Planning to spend your vacation with your Family outstation? Then, Nepal is the best place to spend your vacation with family or friends. Nepal a naturally fulfilled place with a cool environment is the best choice , especially when it comes to Cost Nepal tour Packages are far cheaper than any other country and Makes is the best place for Vacations.Do you want to know How much it costs to visit Pokhara?or How much it will cost for Kathmandu-Pokhara- Muktinath-Lumbini 4Days 3Nights Tour? We will answer all your question! we offer the best taxi and even Iterations/Accommodations with our tour Packages.

About Us
Looking for a top-notch Taxi Service? Allow us to introduce ourselves. We're Trishna Tours and Travels and our team of pros are available whenever you need us. We don't just meet your expectations, we surpass them. Trishna Tours and Travels serves the needs of residents in Gorakhpur and the surrounding area. Since 2000, our company has been committed to being the best at what we do. See a full list of our services below.

Know More..