Travelling from India to Nepal Tour Packages is most comfortable with a taxi. You can Book your Ride either for drop or Roundtrip with us we provide SUV's, Sedans and Tempo traveller for India to Nepal Tour Service.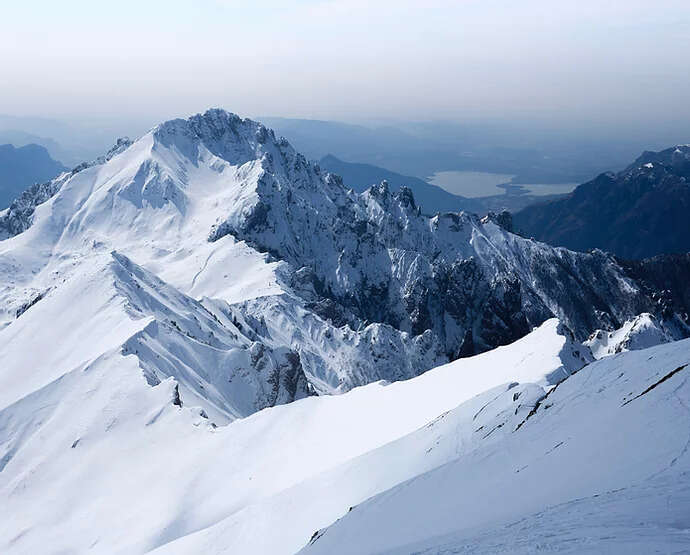 India to Nepal Tour Packages charges differ as per your requirements. The Rates for India to Nepal Tour Service Starts from Just Rs.9,999/- only.

Once you've explored the wonders of India, it's time to head to Nepal, the land of the Himalayas. Our Nepal tours take you to some of the most scenic destinations in the country. You can trek through the Annapurna Circuit, witness the sunrise over Mount Everest, or explore the lush jungles of Chitwan National Park. Nepal is a paradise for adventure seekers, and our tour packages include activities such as white water rafting, bungee jumping, and paragliding.Trishna Tours and Travels offers a range of tour packages that cater to different budgets and preferences. Our economical pricing ensures that you can experience the beauty of India and Nepal without breaking the bank.

Our most popular tour package is the "Golden Triangle with Nepal" tour, which takes you to Delhi, Agra, Jaipur, and Kathmandu. This 11-day tour includes accommodation, transportation, and sightseeing activities, and starts at just $999 per person.For those who are looking for a more immersive experience, we offer customized tours that allow you to design your own itinerary. You can choose the destinations you want to visit, the activities you want to do, and the accommodations you want to stay in. Our team of travel experts will work with you to create a tour package that suits your budget and preferences.

At Trishna Tours and Travels, we are committed to providing our customers with an unforgettable travel experience. Our tour packages are designed to showcase the best of India and Nepal while providing you with a comfortable and hassle-free journey.

Whether you're traveling solo, with family, or with a group of friends, our tours are perfect for anyone who wants to explore these two amazing countries.In conclusion, an India to Nepal tour is a once-in-a-lifetime experience that should not be missed. From the bustling streets of Delhi to the serene mountains of Nepal, this tour offers something for everyone. Trishna Tours and Travels is proud to offer a variety of tour packages that cater to different budgets and preferences. Book your tour with us today and embark on a journey that you will never forget!Regenerate response

All Inclusive Packages for Gorakhpur - Sonauli Taxi Service.
Same Day Roundtrip charge - Any Halt will Charged extra.

| Tour | Starting at |
| --- | --- |
| 3 Days 2 Nights | ₹5,999 |
| 4 Days 3 Nights | ₹6,999 |
| 5 Days 4 Nights | ₹9,999 |
| 1 Day Lumbini Tour | ₹2,999 |
| 2 Days Buddhist Tour | ₹3,499 |
| Pashupatinath Darshan | ₹5,999 |
| Pokhara Tour | ₹6,999 |
| Minimum 4-6 Persons | Per Person |
Please Note : You can also Book Sonauli to Gorakhpur cabs and taxi with us same Rates are applied as mentioned Above.

India to Nepal Tour Packages Cabs and Tempo Travellers

Either Travelling with Family or For Professional work all you need is a hassle-free Journey while the Gorakhpur-Sonauli Route has a lot of options from Train, Buses, Taxi is the Best immediate and worthful Option to travel between Gorakhpur-Sonauli as the distance makes up of a total of 100km only from one way.

How to Book a Taxi With Us?
Simple Steps to Book a Cab with us :
How many days it takes India to Nepal Tour Via Road?
It depends on Tour packages you Book, for a Rough Idea it starts from 3 days may extend for 15 Days.

Charges Do not Includes : Driver's Allowence Rs.500/Day, Toll tax, any Paking and any other not Mentioned. Charges are not Fixed Differ's as per day the mentioned prices are Minimum Charges may be hire on other days please confirm before booking.

| Capacity | Starting (Per Peron) |
| --- | --- |
| 12+1 Seater | ₹12,999 |
| 17+1 Seater | ₹11,000 |
| 20+1 Seater | ₹10,000 |
| 26+1 Seater | ₹8,999 |